[one_fourth]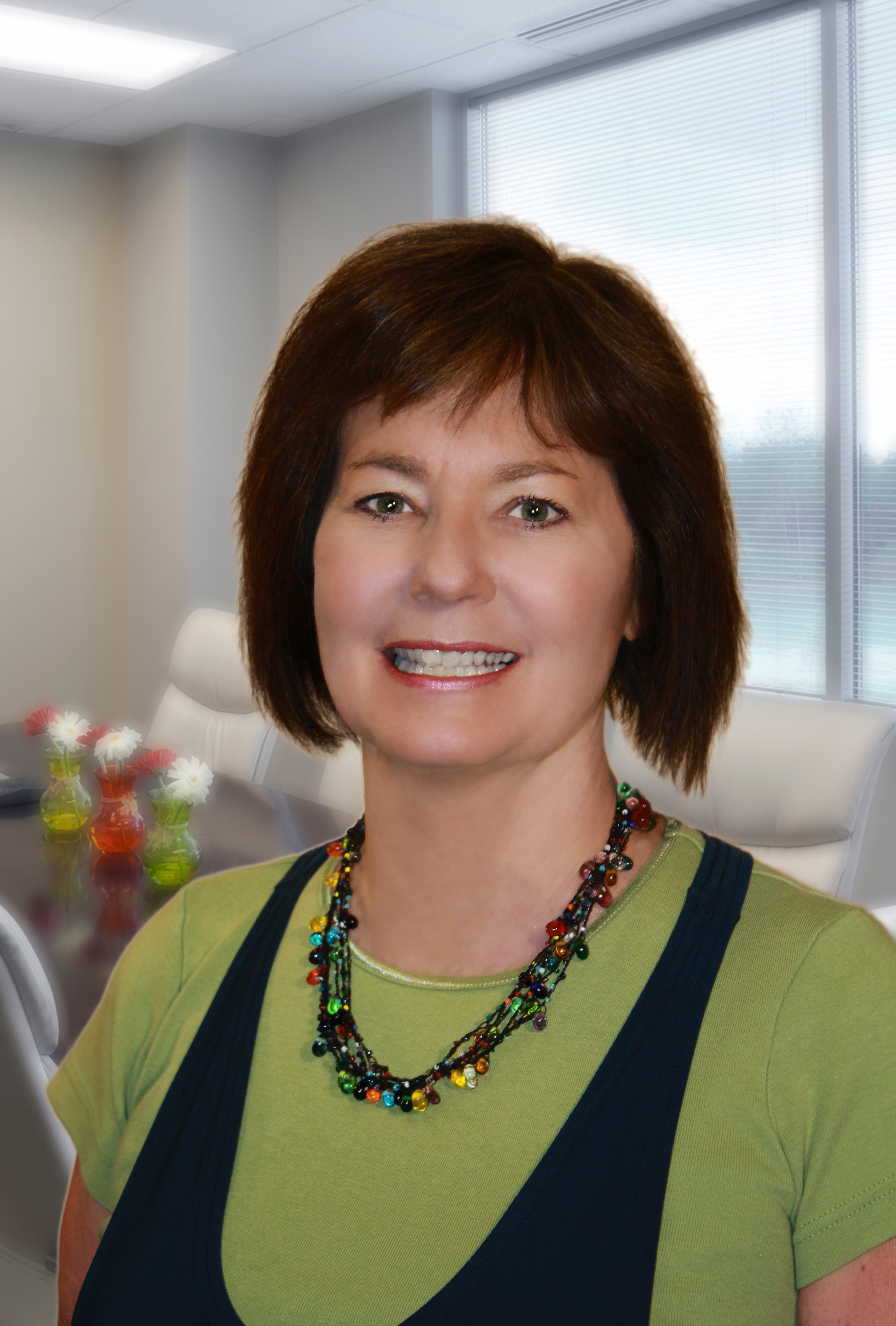 [/one_fourth]
[one_half]
SEXUALLY HARASSED AT WORK BUT CAN'T AFFORD A LAWYER?
POTENTIAL GRANT FUNDS ARE AVAILABLE FOR LOW INCOME AND OTHER QUALIFIED PERSONS
Lynne Sholler has been an employment and sexual harassment attorney for over two decades. She is experienced in Colorado State and Federal Courts. In her passionate fight for justice, she has settled cases against multi-national employers in favor of sexual harassment victims and other employment law abuses. She successfully litigated sexual harassment cases for women and men, as well as based on sexual orientation. The #MeToo and #TIME'S UP movements shed a spotlight on workplace abuse of power that have empowered people to stand up for their legal rights. Lynne has succeeded in raising and resolving many claims against high profile CEO's and Executive Directors who abused their power by targeting vulnerable workers for sexual harassment. Call us if you:
1) were sexually harassed, retaliated against for raising/assisting in a sexual harassment case, or are being threatened with a claim against you by your harasser;
2) are low income; work in a male dominated occupation; were targeted by a high profile or powerful person; or there is a systemic workplace concern involving multiple individuals;
3) in addition to sexual harassment, you also are being harassed due to your race, disability, immigration status or LGBTQ status.
Sholler Edwards, LLC is here to help – we will fight for your rights against workplace harassment, retaliation, and abuse of power.
Call us at +1 (855) 649-5884          
Sholler Edwards, LLC was founded by Lynne Sholler and Anthony Edwards. We leverage long-term legal skill and sound business advice with the newest technologies to minimize risks and streamline workloads cost effectively. From prevention to litigation, our lawyer consultants guide you from business start-up, to implementing legally compliant HR systems and training, to computerized data review for internal investigations, audits or legal claims. We're more than HR and business advisors, more than lawyers, more than tech specialists – we're all of those!
[/one_half]